Medical supervision is key for patients to obtain optimal results in weight loss. Studies have shown the rate of success in patients that are not supervised during treatment is considerably lower than those who are supervised by a medical provider.
Reveal currently offers two program modalities for weight loss.
Reveal Clean Start hCG Weight Loss
Reveal Clean Start hCG Weight Loss® targets adipose fat tissue. This program offers intricate medical supervision following the protocols of Dr. A.T.W. Simeons who discovered and pioneered this program in 1954 when it was published in the British medical journal The Lancet.
The hCG program works by accelerating fat mobilization from certain fat deposits via unlocking the body's fat stores allowing metabolism that can now burn these energy reserves to power daily bodily functions. This in turn helps to maintain your muscle mass during weight loss. It is possible to lose 20-25 lbs with a 43-day protocol, and 23 days for up to 15 lbs, although actual results may vary.
Healthy dietary lifestyle changes are also begun to increase the body's metabolism for lasting effects.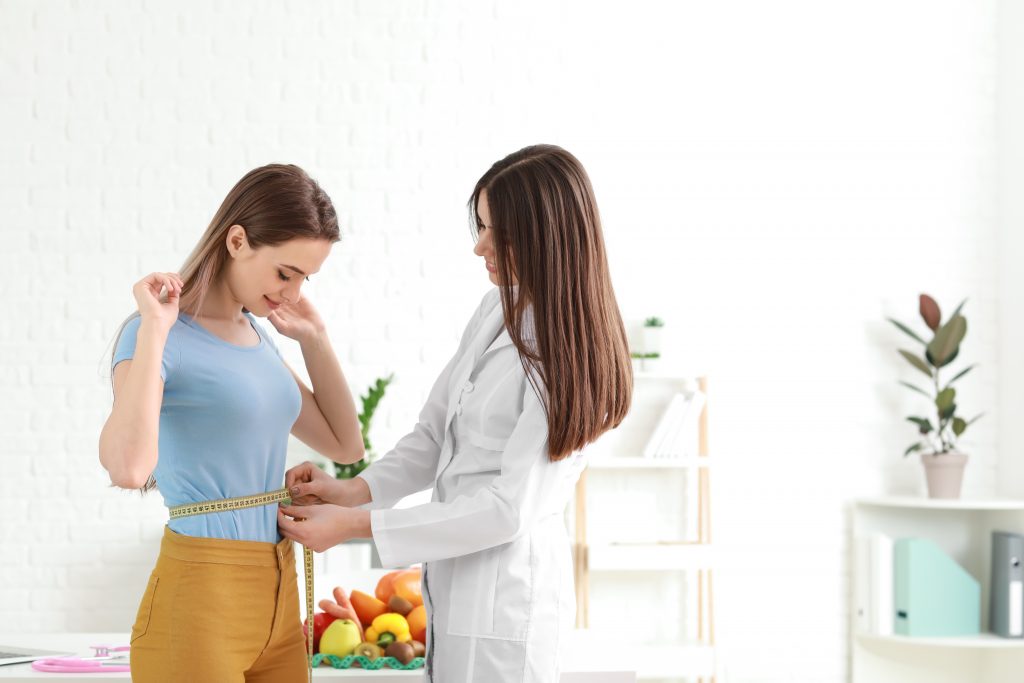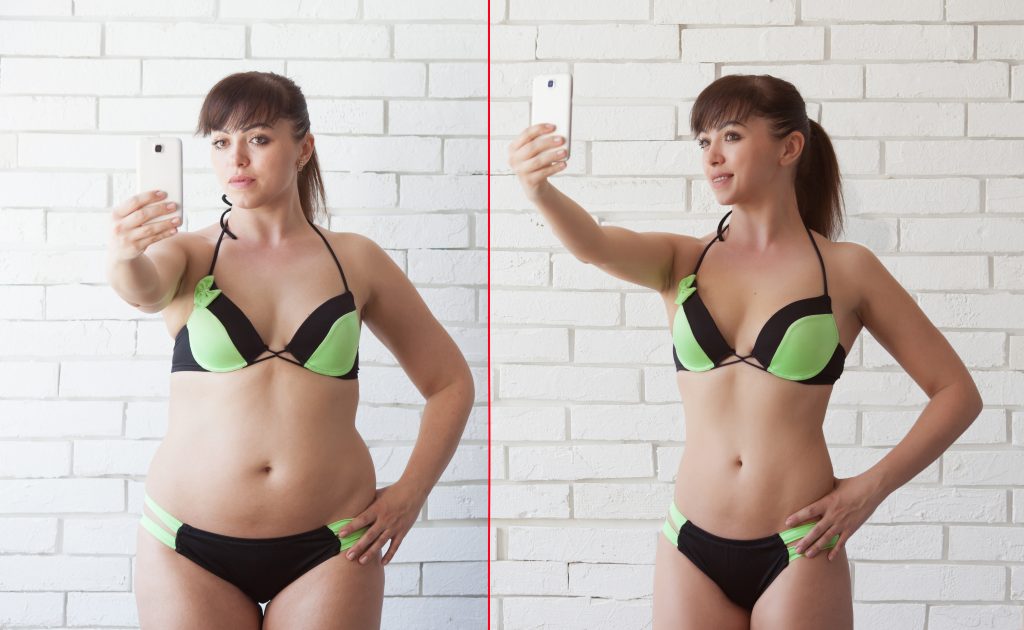 Reveal Clean Start Keto/Intermittent Fast Weight Loss
The Reveal Clean Start Keto/Intermittent Fast Weight Loss® program combines two great tools into one program with 2 phases. The first phase is the individualized weight loss phase. This phase is dependent on how much weight you want to lose. Most participants can lose from 2 – 5 lbs per week and learn to keep it off. 
You will be instructed how to obtain ketosis by changing your diet as well as daily intermittent fasting. Instructional materials will be provided with online and personal instruction. This phase is supplemented with weekly injections to boost metabolism. The entire two-phase program is meant to be very easy. You will be able to maintain simply by eating the right foods for your body. Continuing your exercise and good lifestyle habits you have perfected in Phase 1.