The balance of nature & science with extraordinary benefits.  
Every patient's symptoms are unique, so each journey is customized.  Optimized hormones may help you relieve some age-related health issues, including Decreased Bone Density, Poor Heart Health, Abnormal Breast &Prostrate Health, Diminished Cognition & Memory, Reduced Energy & Sex Drive.  
The simple in-office procedure takes only a few minutes. The subcutaneous pellets act as a reservoir of hormone, allowing the body to receive a consistent dose throughout the day and night. Your body is regulated at consistent levels which in turn will optimize your health.
Pick and choose the best treatments for your skin type.
Come in for a personal skin analysis, our experienced staff will help you find the best treatments for you.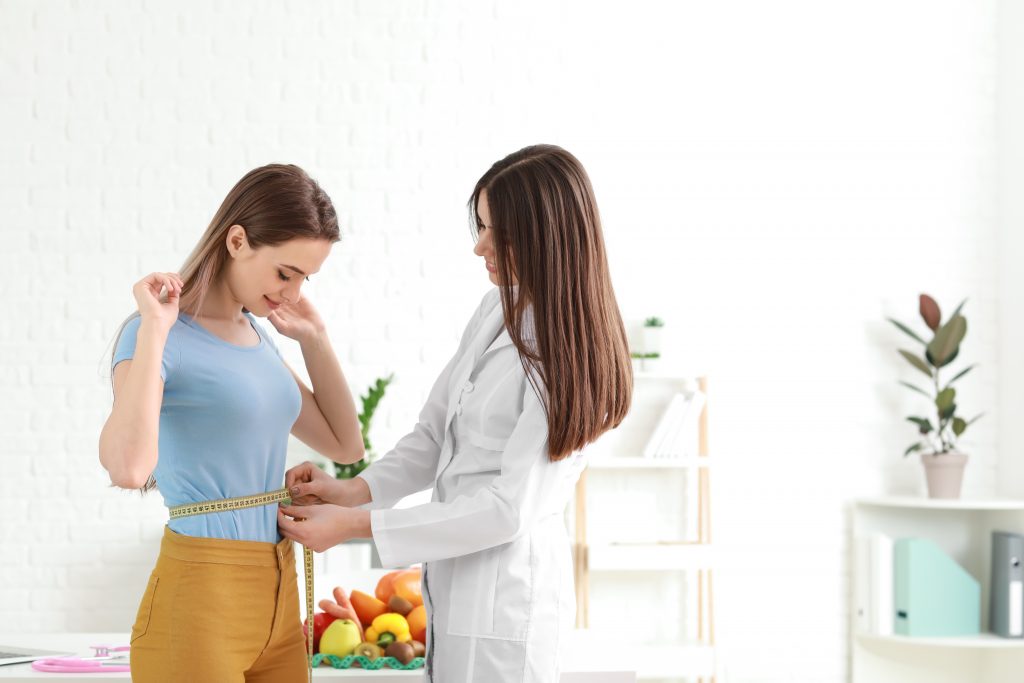 Medical supervision is key for patients to obtain optimal results in weight loss. Studies have shown the rate of success in patients that are not supervised during treatment is considerably lower than those who are supervised by a medical provider.
Reveal currently offers four program modalities for weight loss.
We can use our Artisan Body Sculpter to give your body a makeover that helps reduce fat in any problem areas. We can also give you a lip flip that gives you fuller lips. The process is simple and painless.
You'll be looking fabulous in no time.
The best laser hair removal on the market, our machine is able to remove blonde, red, black and brown hair.
Get your skin back and turn over a new leaf in life. Reveal's laser tattoo removal can remove tattoos more effectively, and in fewer treatments.
Botulinum toxin type A (BTX-A) commonly known as BOTOX is ideal for reversing the aging process. Our medical providers can treat wrinkles including glabellar rhytides, horizontal forehead lines, crow's feet and smile lines. BOTOX is considered minimally invasive, safe and effective.
Artisan Body Sculpting
Facials

Dermaplaning
Microcurrent
Galvanic
Microdermabrasion
LED light therapy
Oxygen infusion
High Frequency
Ultrasonic skin scrubber

Microneedling
Botox
Laser Hair Removal
 Hormone Pellets
Waxing

Full Face
Eye brows
Lip
Chin

Tinting
Eyelash extensions
Chemical Peel